Smarterlite is replacing costly, short-lived, environmentally harmful emergency and safety lighting across the planet.
Smarterlite offers photoluminescent OHS signs for workplaces, public buildings and open spaces.  Full range of AS1319 regulatory, hazard, emergency information, fire and information signs and symbols, as well as custom message and symbols for use in mines, manufacturing and industrial facilities. Smarterlite also provides frames for evacuation plans and other custom signs, symbols and messages, so you can make any sign of your own readable in low-light and the dark.
01.

02.
Safer Workplaces & Public Spaces
Ensure people can read your safety and warning signs in low-light and the dark.
Fast to Install
Easier, cheaper and faster to install than electric lighting. And much more reliable.
Australian Manufactured
Australian made signs, supporting local industry and local jobs.
Custom Signs
Standard AS1319 signs and custom signs made with your design.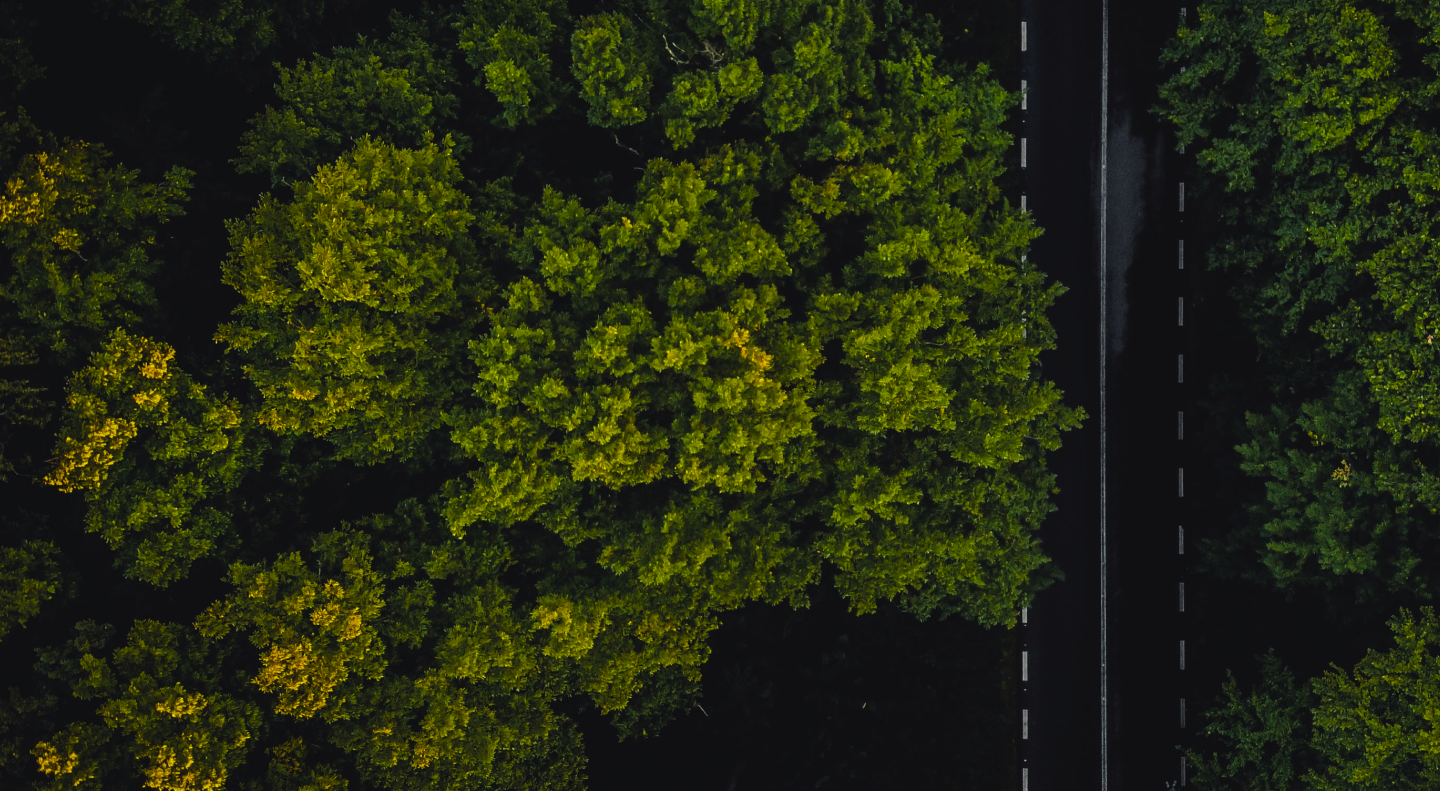 An Environmental Movement
Lower carbon emissions and energy consumption, reduced landfill and eWaste and carbon credit opportunities.
Learn More