Industry
Warehouse / Distribution Centre
Smarterlite solutions for warehouses, distribution centres and large format retail enhance productivity and reduce energy consumption through advanced photoluminescent and LED technologies for exit signs, OH&S workplace safety signs and emergency egress.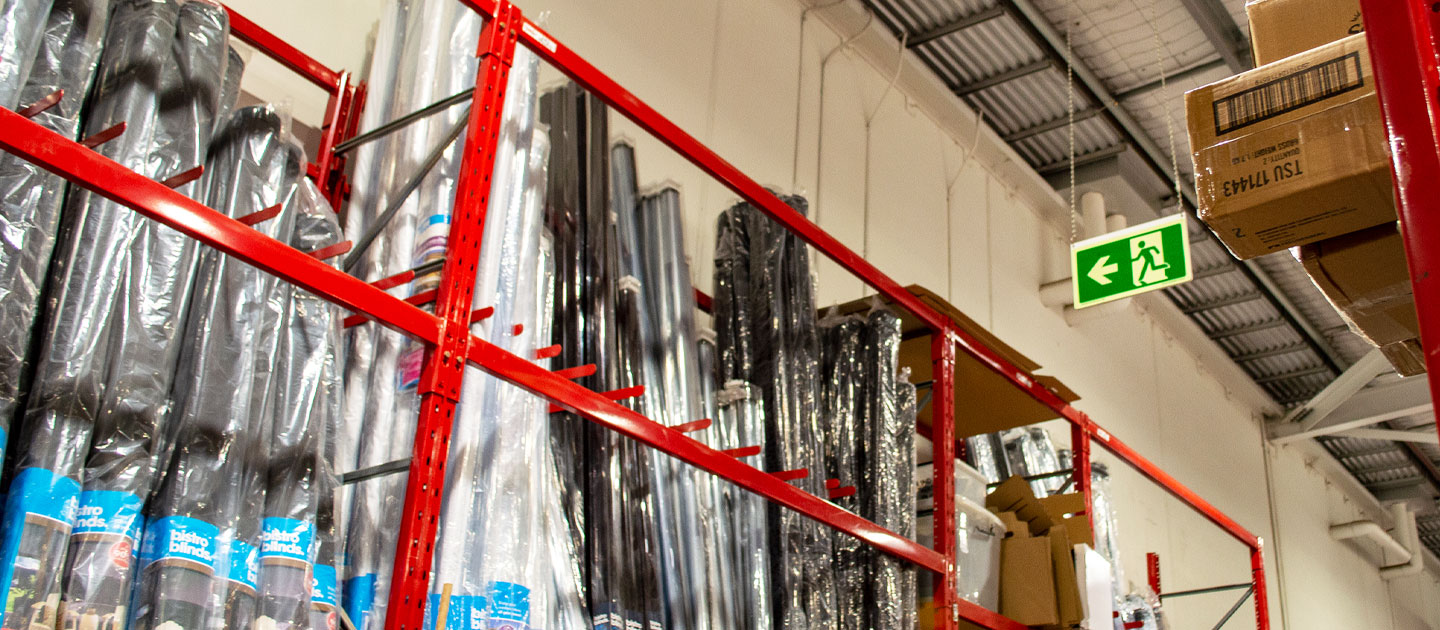 Smarterlite provides innovative sustainable safety solutions for commercial spaces with a focus on efficiency and minimising environmental impact.
Smarterlite's Environmental Exit Signs, strategically adopted in large format retail spaces like Bunnings Warehouses, substantially reduce emissions and electronic waste whilst enhancing reliability and safety for thousands of annual visitors. In distribution centres, the reliability of battery-free environmental exit signs reduces disruption to tenants and maximises availability of your facility. Photoluminescent OH&S signs, lines and stair treads improve worker safety during brown-outs and black-outs. We are proud to work with businesses committed to sustainability and cost-efficiency across their operations. 
01. StarTrack Express

StarTrack Express

02. Bunnings Warehouse

Bunnings Warehouse
Significant Lifetime Savings
When your old-tech mandatory exit signs need replacing, our tech provides lifetime CAPEX and OPEX savings with our 16+ or 30+ year service life.
Cheaper Compliance
Your compliance, operating & maintenance costs will be less.
Better for the Environment
Less emissions, less power and no disposable battery eWaste from the thousands of exit signs across your facilities.
Safer People & Places
More reliable technology means less failures, less risk, safer people and safer places.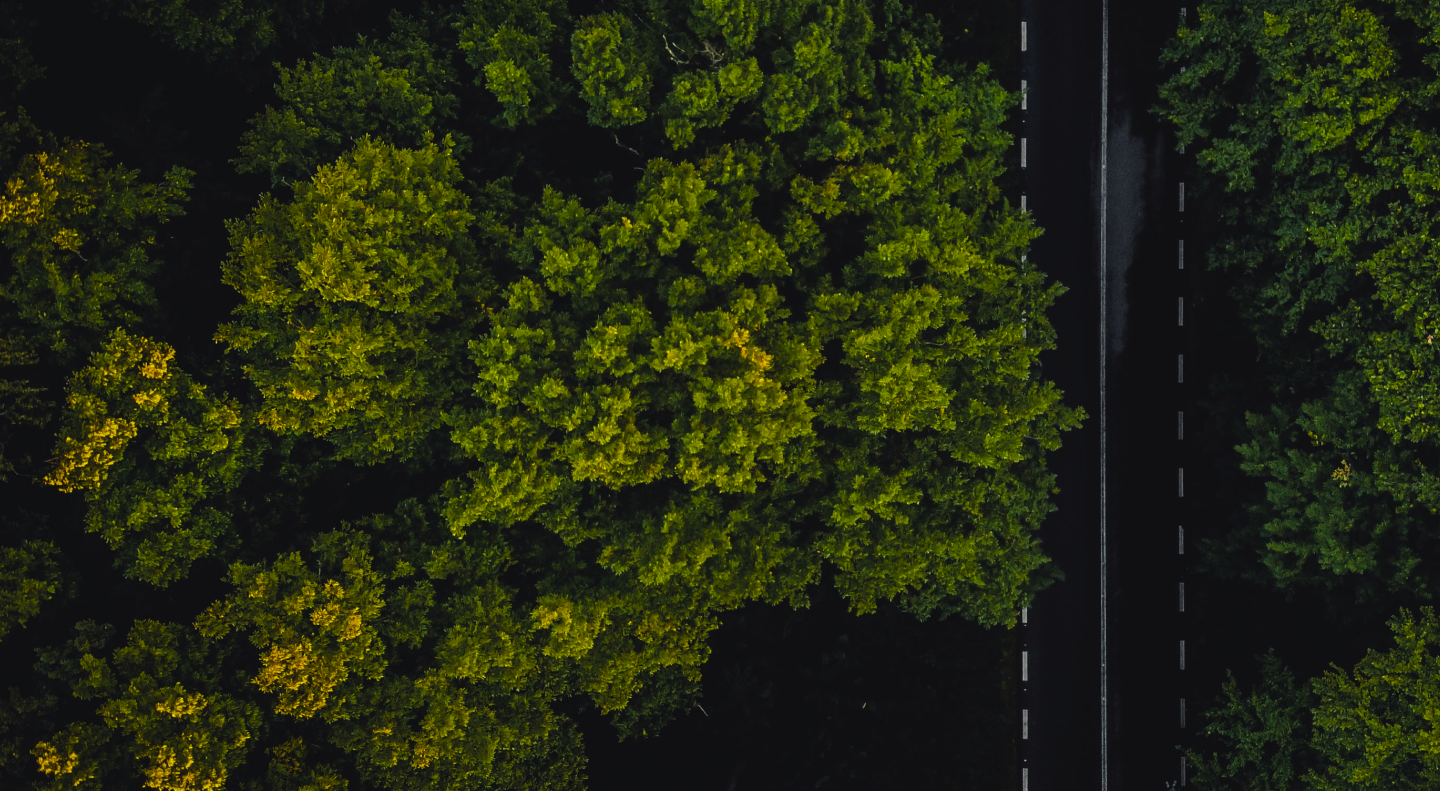 An Environmental Movement
Lower carbon emissions and energy consumption, reduced landfill and eWaste and carbon credit opportunities,
Learn More