Smarterlite offers a wide range of products focused on enhancing safety, visibility, and sustainability across different applications.
Whether it's exit signs and lightboxes for workplace emergencies, stair safety solutions, road marking products, or customisable signs, Smarterlite strives to meet the diverse needs of our customers.
Linemarkings & Coatings

Emergency Egress

OH&S Signs

Environmental Exit Signs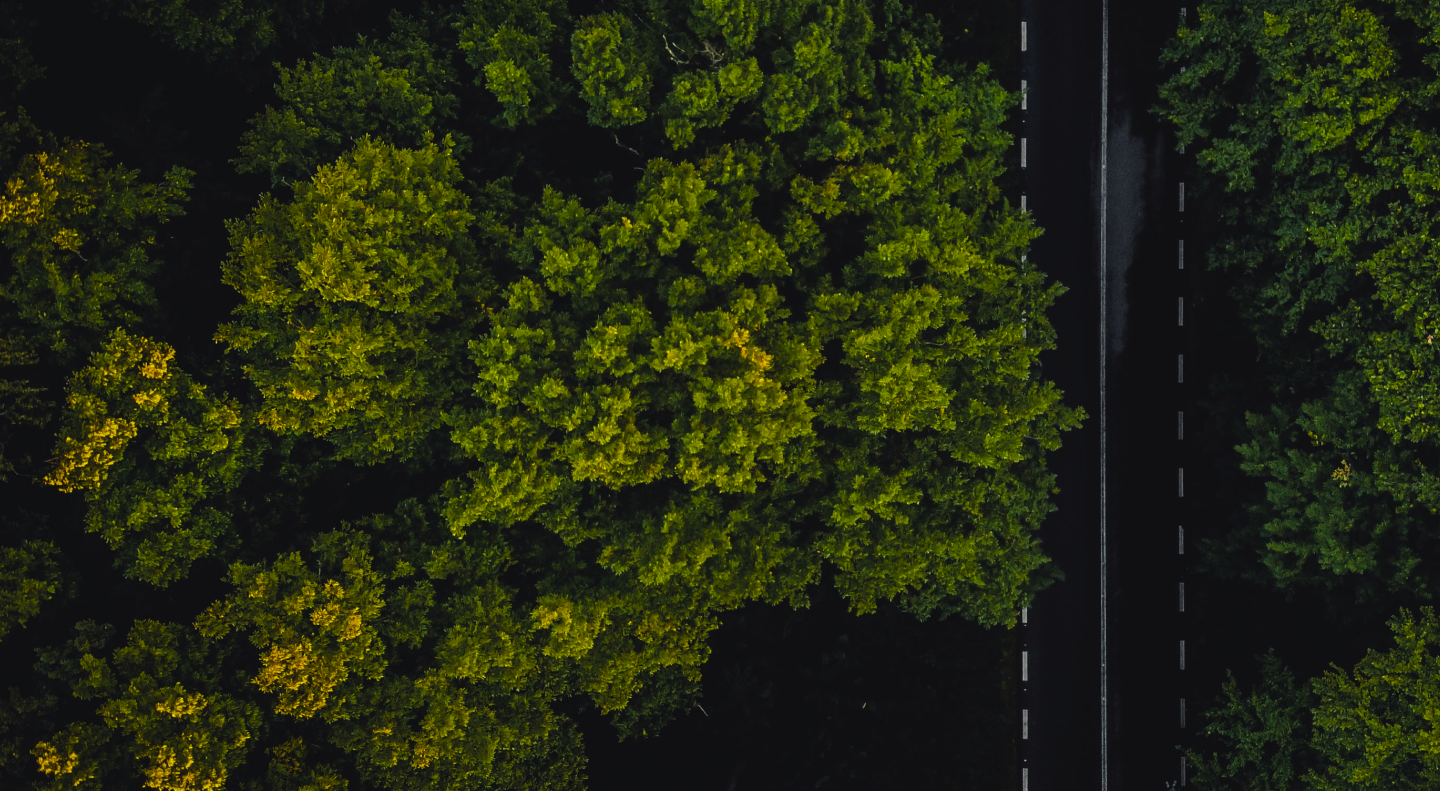 An Environmental Movement.
Lower carbon emissions and energy consumption, reduced landfill and eWaste and carbon credit opportunities.
Learn More