Industry
Stadia
Smarterlite's eco-friendly safety solutions complement the dynamic world of sports and stadium environments. From stair treads to OHS and exit signs, Smarterlite's reliable solutions provide emergency egress safety in low light and dark conditions during events and emergencies.
We are helping create a new era in sports and stadium safety by providing our eco-friendly solutions to improve safety in stadiums and within their upgraded training facilities, reducing facility compliance risks and operating costs.
Smarterlite's lighting solutions for stadia and sports facilities not only provide always-reliable exit signs and reduce the risk of trips and falls on stairs during events day and night, they also prioritise sustainability and low emissions, making them ideal for venues of all sizes and types. Carlton Football Club Rooms, Allianz Stadium and Royal South Yarra Tennis Club are all achieving financial and emission savings. 
01. Change Rooms

Change Rooms

02. Club Room Entrances

Club Room Entrances

03. Function Spaces

Function Spaces

04. Playing Field Tunnels

Playing Field Tunnels
Significant Lifetime Savings
When your old-tech mandatory exit signs need replacing, our tech provides lifetime CAPEX and OPEX savings with our 16+ or 30+ year service life.
Cheaper Compliance
Your compliance, operating & maintenance costs will be less.
Better for the Environment
Less emissions, less power and no disposable battery eWaste from the thousands of exit signs across your facilities.
Safer People & Places
More reliable technology means less failures, less risk, safer people and safer places.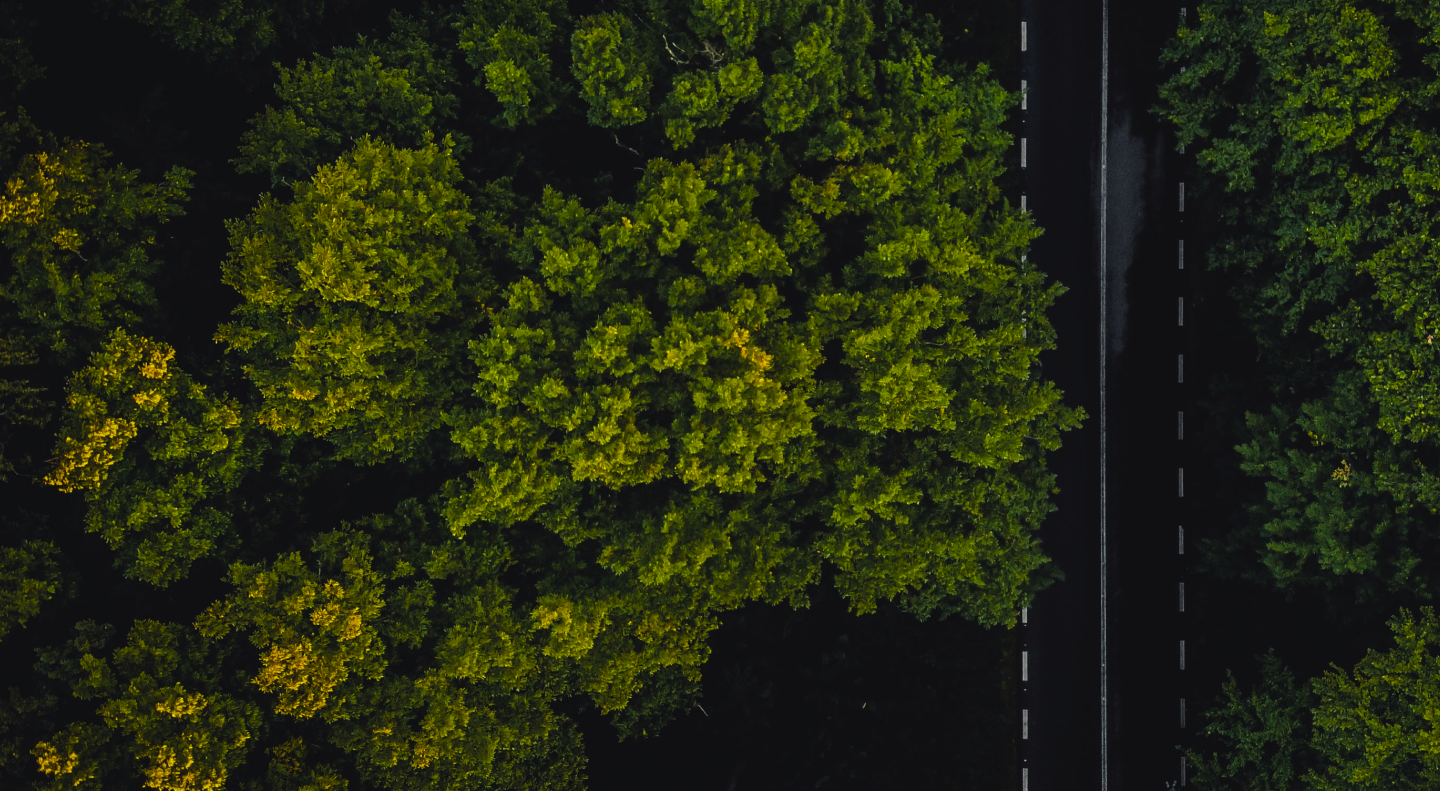 An Environmental Movement
Lower carbon emissions and energy consumption, reduced landfill and eWaste and carbon credit opportunities
Learn More