Products
Linemarkings & Coatings
Smarterlite's photoluminescent linemarking and pavement markings increase visibility on dark high-risk roads and paths by harnessing photoluminescent technology.
We offer a sustainable, cost-effective solution to illuminate dark roads, pathways and workplaces nationwide.
Smarterlite provides pavement marking and line marking solutions for roadways, parking lots and paths where electric lighting is poor or time-consuming, expensive and difficult to provide. Using our world-leading photoluminescent technology, providing high visibility and durability, clear and long-lasting road markings reduces the risk of injury and harm on paths, roads and in workplaces.
01. Intersections - Daytime

Intersections - Daytime

02. Curves - Daytime

Curves - Daytime

03. Curves - Nightime

Curves - Nightime
Safer Road & Paths
Assisting drivers, riders and pedestrians in low-light & darkness.
Fast to Implement
Faster to provide than designing & constructing overhead lighting.
Australian Manufactured
Australian innovation, manufactured in Australia.
Extruded & Pre-Form Options
Available in extruded and pre-form options, with pre-form exported internationally.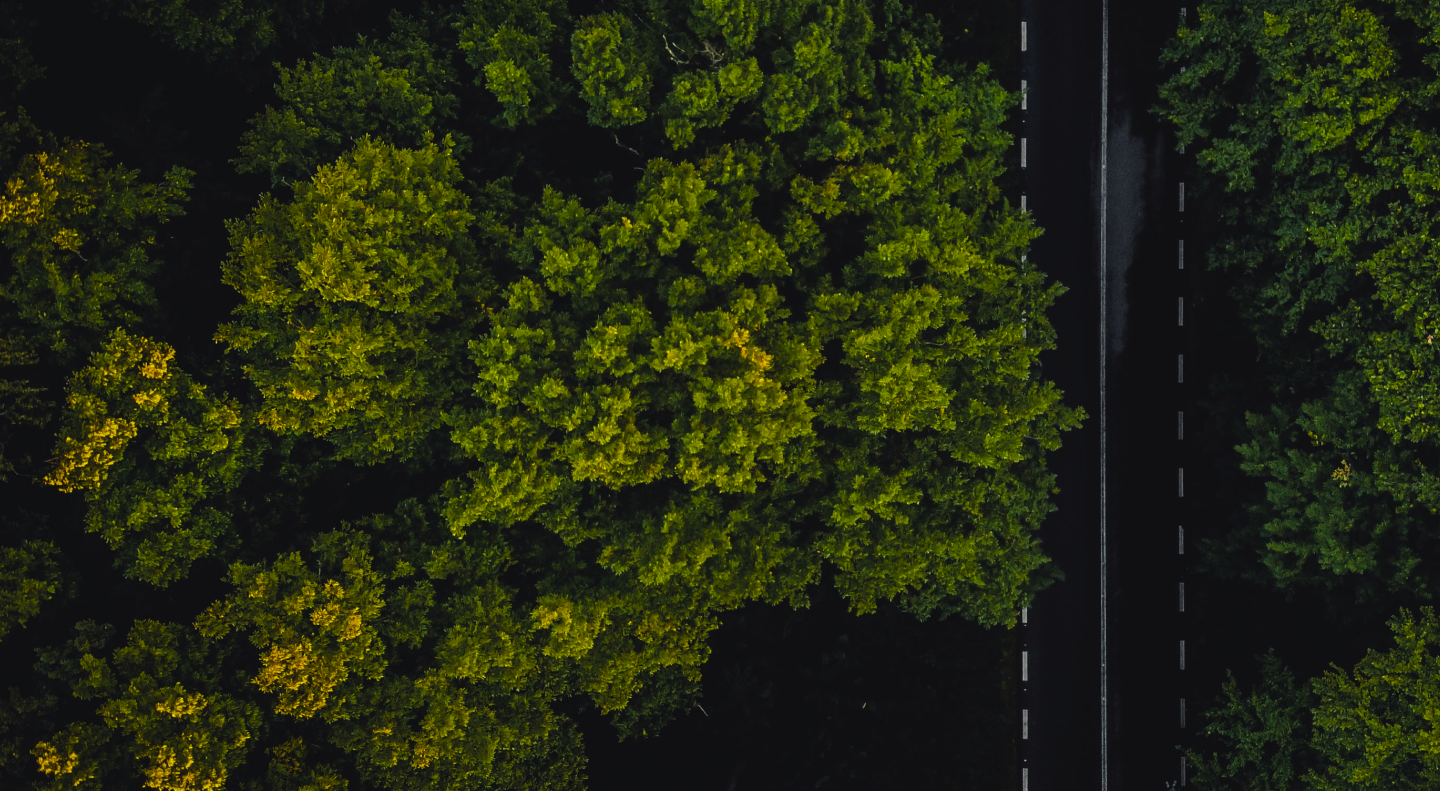 An Environmental Movement
Lower carbon emissions and energy consumption, reduced landfill and eWaste and carbon credit opportunities.
Learn More