Industry
Commercial
Smarterlite's innovative solutions merge efficiency and eco-consciousness, bringing safety and sustainability into commercial spaces.
Our sustainable safety solutions offer substantial benefits to diverse commercial settings, enhancing both efficiency and environmental sustainability.
Smarterlite's Environmental Exit Signs have been chosen by prominent organisations like BGH Australia and the Crema Group to enhance the reliability and sustainability of their office spaces. In addition, architects and developers including Giancorp are increasingly choosing Smarterlite solutions, emphasising the versatile and positive impact of our technology in various commercial settings.
01. Offices

Offices

02. Open Plan Offices

Open Plan Offices

03. Lift Lobbies

Lift Lobbies

04. Office Corridors

Office Corridors
Significant Lifetime Savings
When your old-tech mandatory exit signs need replacing, our tech provides lifetime CAPEX and OPEX savings with our 16+ or 30+ year service life.
Cheaper Compliance
Your compliance, operating & maintenance costs will be less.
Better for the Environment
Less emissions, less power and no disposable battery eWaste from the thousands of exit signs across your facilities.
Safer People & Places
More reliable technology means less failures, less risk, safer people and safer places.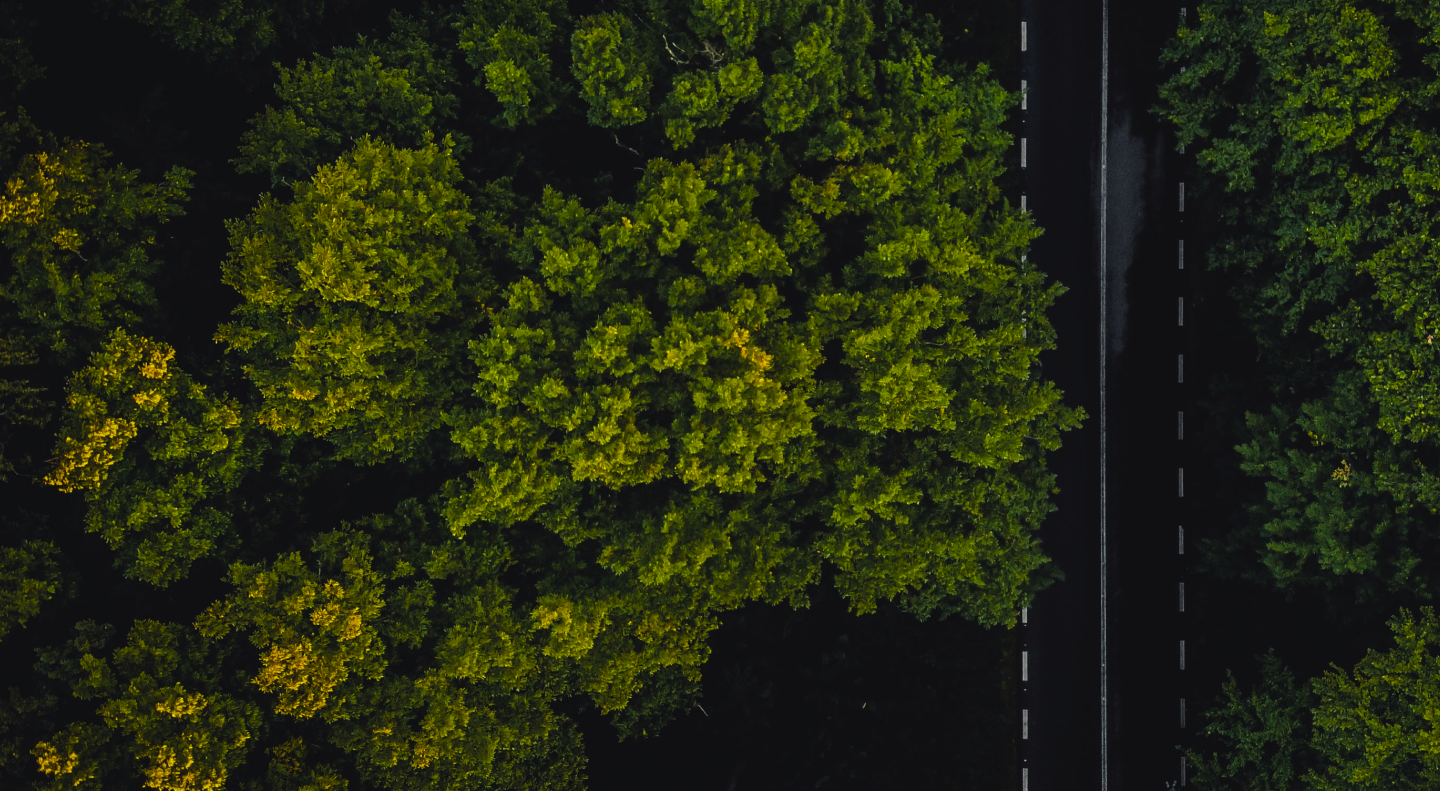 An Environmental Movement.

Lower carbon emissions and energy consumption, reduced landfill and eWaste and carbon credit opportunities.
Learn More