Smarterlite harnesses renewable photoluminescence technology and advanced LEDs to curtail carbon emissions, reduce landfill and eWaste, and lower operational expenses while eliminating downtime for asset holders.
Our photoluminescent tech replaces unreliable electric batteries, providing safety during outages. Using Smarterlite Environmental Exit Signs reduces your Scope 2 emissions, with Hybrid Exit Signs generating carbon trading certificates in schemes like NSW's iPART Energy Sustainability Scheme and the Victorian Energy Upgrade Program*.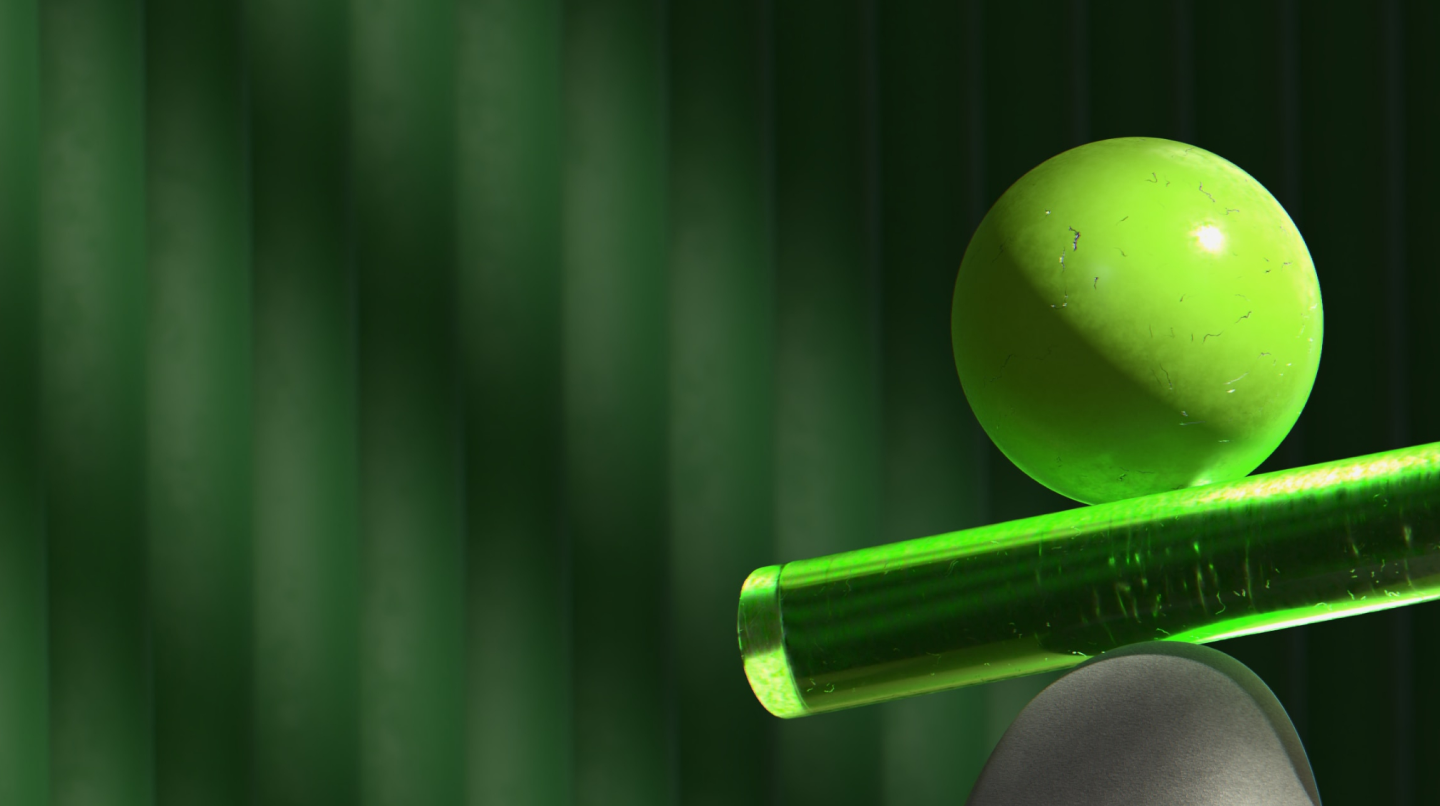 We're equally committed to sustainability on two fronts: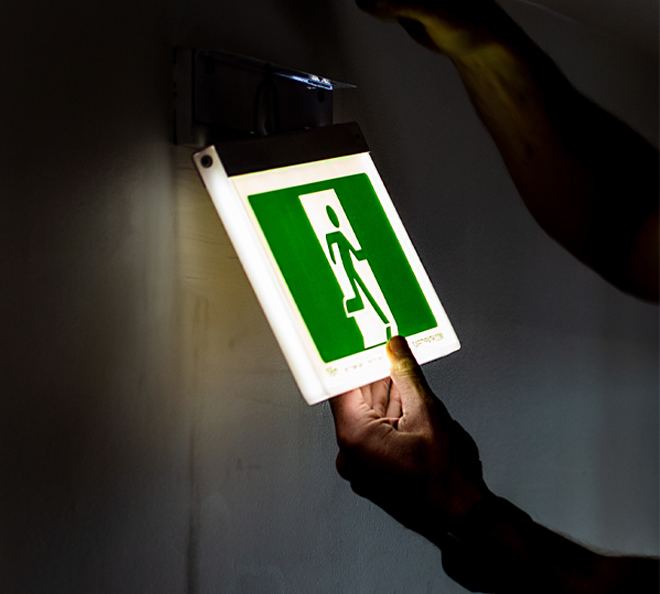 Client Sustainability:
We help clients reduce operational and maintenance costs associated with their Scope 2 emissions from energy use and their Scope 3 emissions from supply chains.
For businesses looking to make environmental choices, we will help break the back of millions of old tech exit signs and dangerous, disposable batteries entering landfills and stockpiles.
Our technology also generates carbon trading certificates* in Victoria, NSW and SA. Want to know more? 
* conditions apply.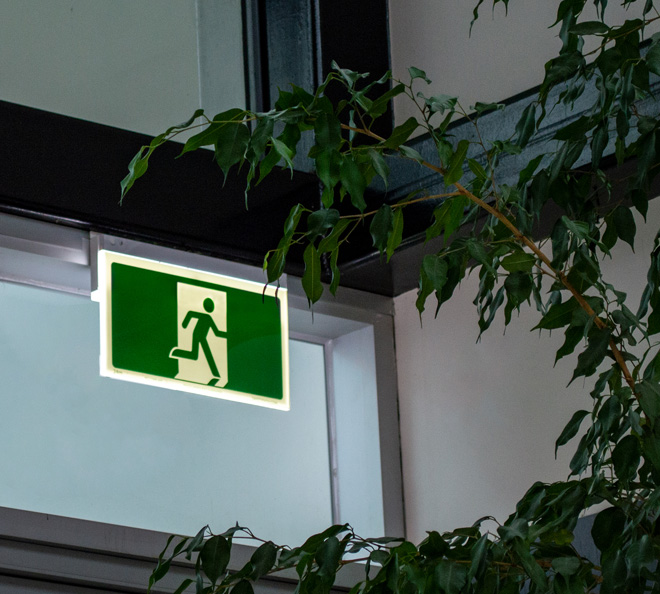 Our Sustainability:
Our biggest impact is helping Australian Governments and businesses reduce their carbon impact and achieve their ESG targets. We ourselves are committed to being Net Zero in Scope 1 and 2 emissions by 2050 and work actively to reduce our Scope 3 emissions over time.
We will continue to develop and refine our low-to-no-carbon and more circular products to help break the take, make and waste model of the past.
We will also be guided by a range of our environment, sustainability and governance policies and priorities.