Smarterlite is replacing costly, short-lived, environmentally harmful emergency and safety lighting across the planet.
Smarterlite offers innovative and sustainable light solutions that prioritise efficiency, eco-friendliness, and tailored functionality for commercial/office, warehouse, health, education, retail, and stadium environments.
Commercial

Warehouse / Distribution Centre

Health

Education

Retail

Stadia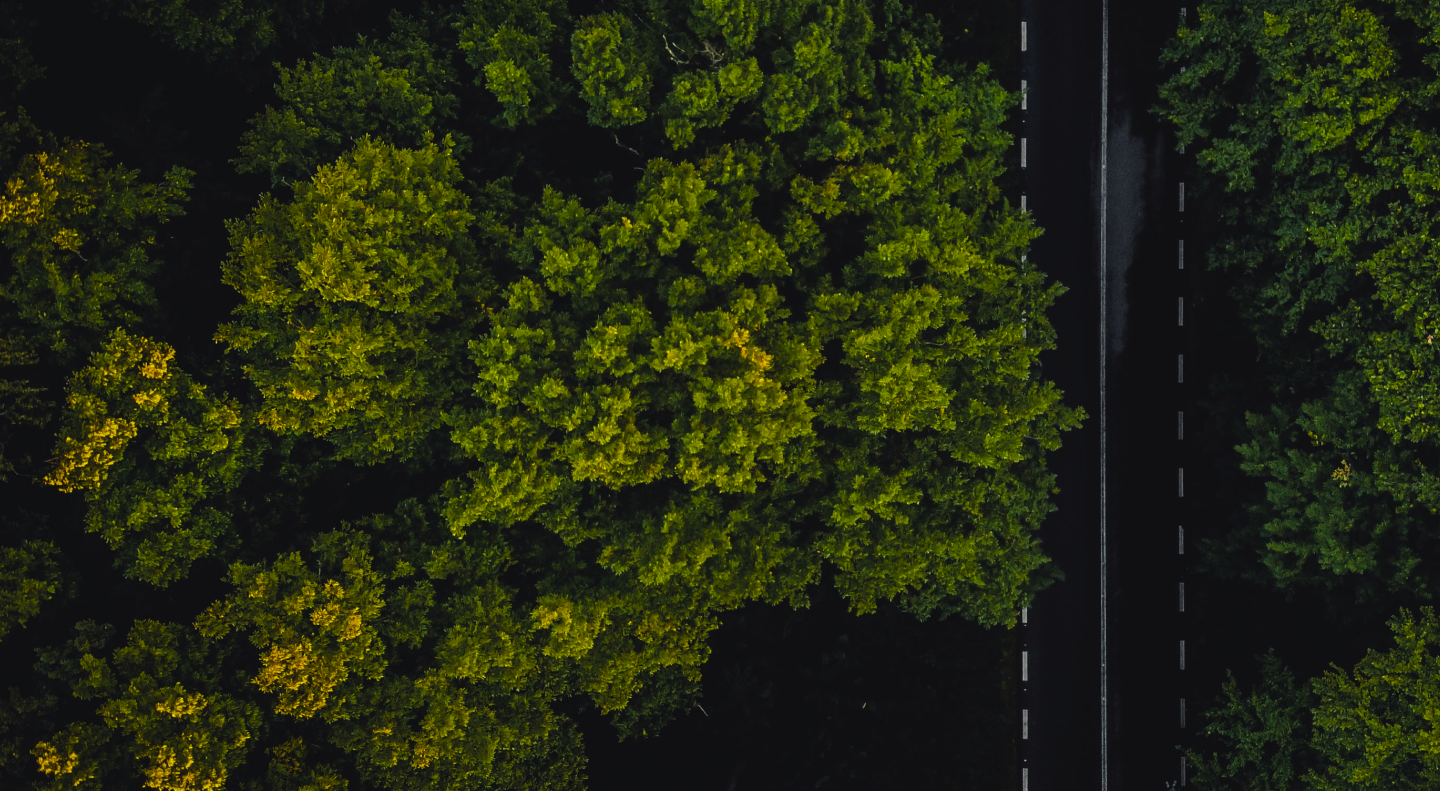 An Environmental Movement.

Lower carbon emissions and energy consumption, reduced landfill and eWaste and carbon credit opportunities.
Learn More