Case Study
Harvey Norman
Australian retail and property giant Harvey Norman, decided to realise the cost, operational and environmental savings of incorporating Smarterlite's Environmental Exit Sign technology into its existing stores and homemaker centres.
Harvey Norman

own 9800 Exit Signs nationally

Saved

$432K since making the switch

350

fittings across 2 centres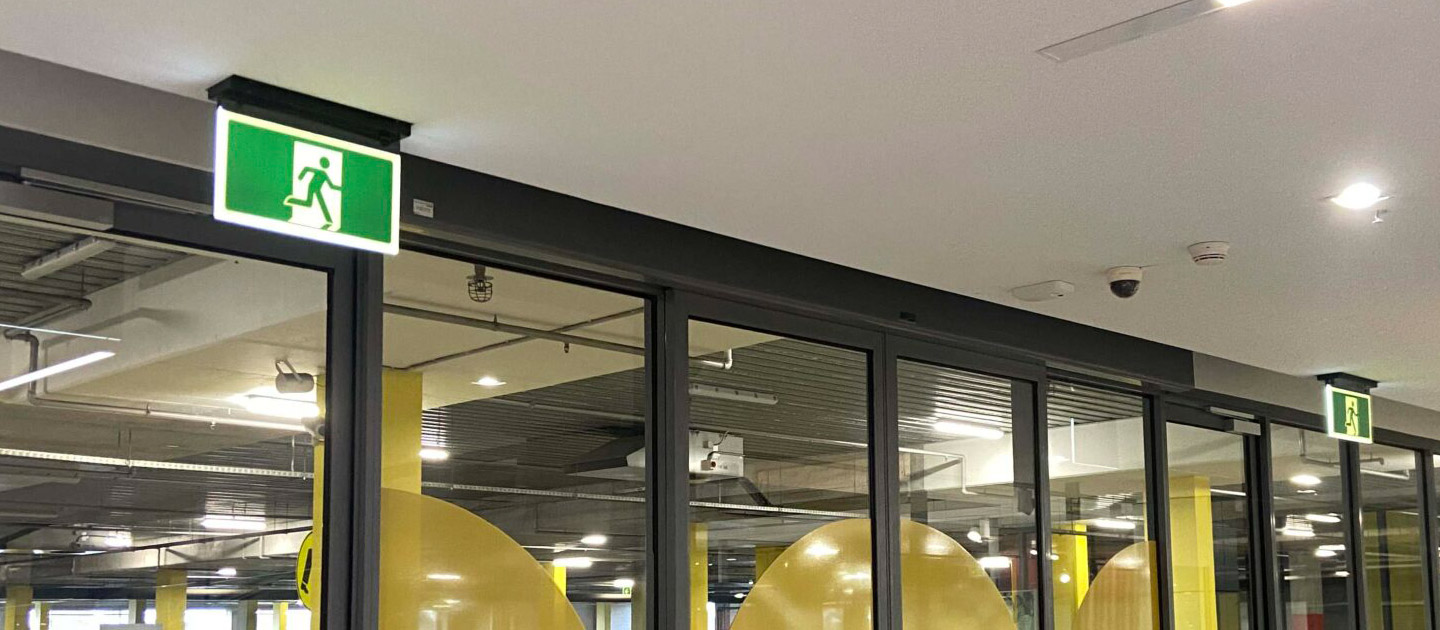 For years, Harvey Norman had the recurring burden of replacing the disposable batteries in old-tech exit signs, or the signs themselves. Each discarded sign added to the growing e-waste problem, while the ongoing expenses related to installing and maintaining expensive monitoring systems only compounded the issue.
Recognising the financial and environmental implications, Harvey Norman took a decisive step towards change by adopting Smarterlite's Environmental Exit Sign technology. This change was particularly evident in major homemaker centres situated in Sydney and Melbourne, where Harvey Norman embraced Smarterlite's Hyperion Hybrid Exit Signs. This shift empowered their electrical contractors to seamlessly transition from the outdated electric-battery technology to Smarterlite's innovative, battery-free, and energy-efficient solution. The best part? Harvey Norman will achieve a $685,000 in savings and an extraordinary 81% reduction in electricity usage from making the switch!
Exit Signs are a hidden cost and monitored systems add significantly to ongoing maintenance costs. Smarterlite's exit signs simplify ongoing maintenance. No more 90 minute tests, and there's certainty they won't fail or need replacing in future.