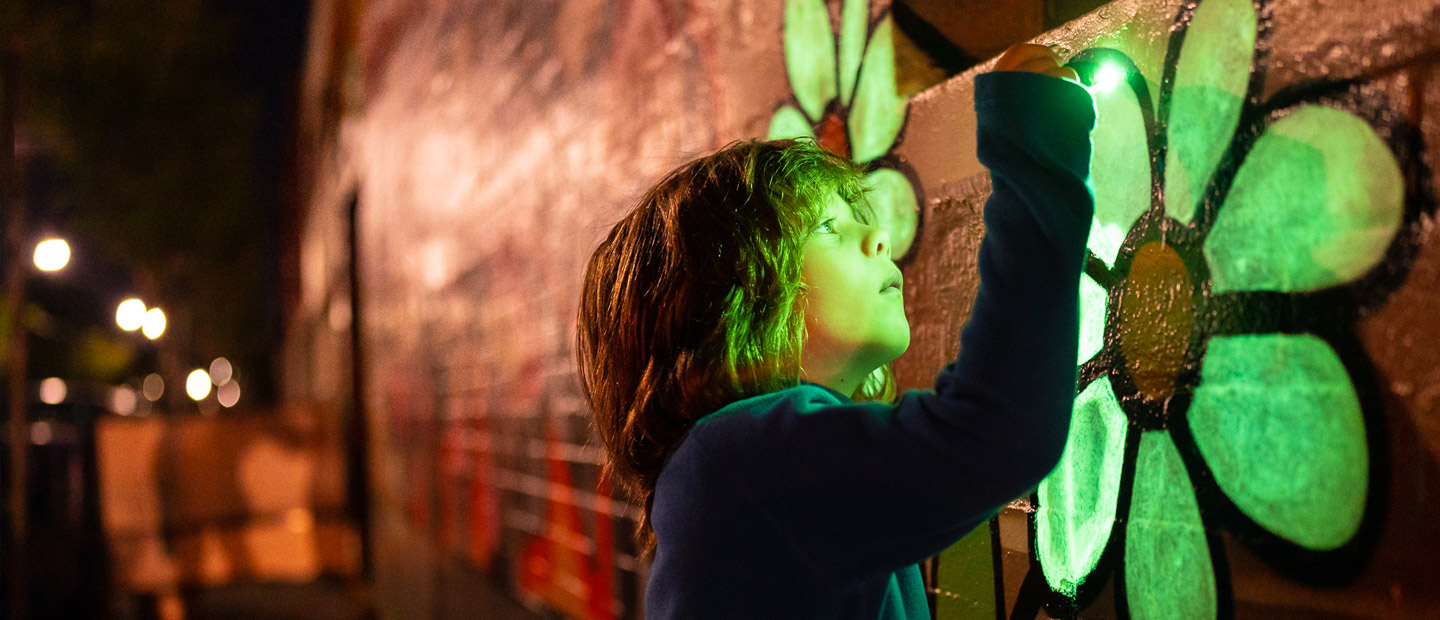 Renewable Light for Safety.

Smarterlite is a global leader in environmental lighting and wayfinding solutions, offering photoluminescent, battery-free, and LED hybrid options for safety and emergencies. Our range includes exit signs, warning signs and higher visibility line marking and pavement marking for buildings, public spaces, paths and roads.
The advanced photoluminescent material that powers our products has been developed through more than 17 years of research. Designed in Australia to meet National Construction Code requirements, our products reduce your environmental impact, reduce lifetime costs, and importantly, don't require additional capital and operational investments. We like to say it's a win, win, win situation.
Part of the Polar Enviro group, including OmniGrip Direct, and Vivacity, we forge eco-friendly solutions helping businesses reduce emissions, enhance sustainability, divert waste from landfill and achieve their ESG goals. Smarterlite is a member of the Green Building Council of Australia, National Electrical and Communications Association (NECA) and Photoluminescent Lighting Council of Australia.
The idea was born to create the world's pre-eminent essential services and environmental & safety company
Real products for real impact, providing quantifiable profits to clients and communities.
Smarterlite replaces costly, short-lived, environmentally harmful emergency and safety lighting with battery-free reliable and renewable light for safety.
Believe

We BELIEVE – that a better future is not only good for people and the planet, we can help this happen!

Collaborate

We COLLABORATE – with leaders and early adopters who share our vision for a safer, better future.

Innovate

We INNOVATE – always looking for solutions to meet specific needs of business, government and the community.

Persist

We PERSIST – no matter the barriers, opposition and deception of vested interests including dirty, costly old-tech emergency lighting providers.
Bert Torresi, Chief Operating Officer, Giancorp Property Group

"Switching to Safety Path exit signs with their built-in LED light source has enabled us to convert existing buildings to Safety Path's battery-free technology. This increases the reliability of our exit signs, improving safety and significantly reduces our operating costs. The professionalism of the Safety Path installation team made the conversion seamless."

King Ng, BGH Australia

"Once we understood the exit sign sector, we knew Safety Path would be the future. We know a good investment when we see one – it was a no brainer."

Don Smarelli, President of Assisi Aged Care

"While the environmental and financial benefits were very clear, Safety Path exit signs last longer and are far more durable. The old battery backup exit signs kept failing, inconveniencing our residents and staff constantly."

Nicholas Lianos, CEO Grosvenor Engineering Group

"Safety Path manufactures and distributes the world's safest, most efficient and smartest exit sign."

Carlo Bigaran, General Manager Victoria, VISY Pulp & Paper

"We found the Safety Path traffic management system product of excellent quality and great durability in our harsh, high traffic, truck and forklift environments. Appreciation also goes out for your supply of required photoluminescent safety signage that further enhances VISY's already high safety standards."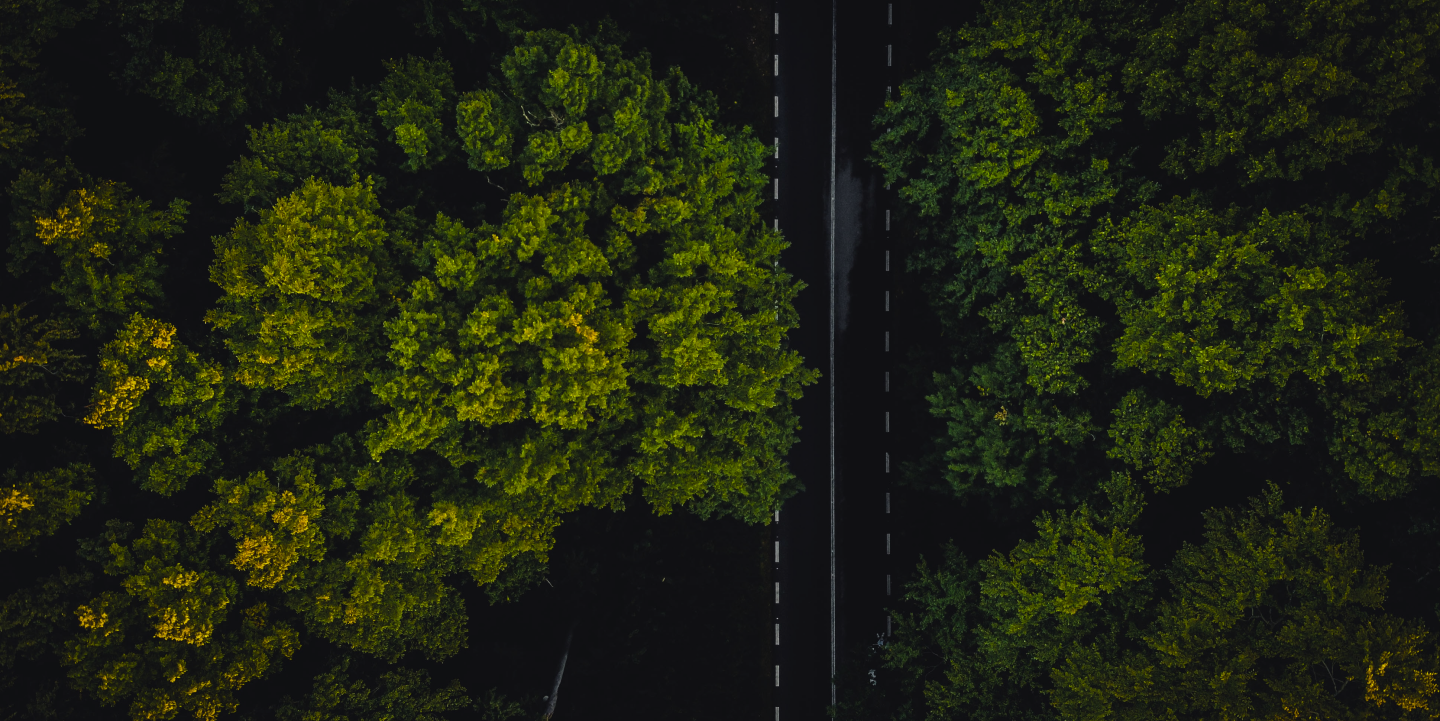 Make an Environmental Choice
Lower carbon emissions and energy consumption, reduced landfill and eWaste and carbon credit opportunities.
Learn More