Industry
Health
Smarterlite offers safety solutions tailored to healthcare facilities, ensuring energy efficiency, compliance and improved safety, whilst reducing the need for external contractors to be on site.
Healthcare facilities implement our reliable, battery-free technology for patient, staff and visitor safety.
Healthcare facilities across Australia can reduce their carbon footprint and see notable cost savings through Smarterlite. Highlighting their commitment to health and sustainability, Assisi Aged Care in Rosanna is one of the facilities benefiting from the adoption of Smarterlite technology. 
Significant Lifetime Savings
When your old-tech mandatory exit signs need replacing, our tech provides lifetime CAPEX and OPEX savings with our 16+ or 30+ year service life.
Cheaper Compliance
Your compliance, operating & maintenance costs will be less.
Better for the Environment
Less emissions, less power and no disposable battery eWaste from the thousands of exit signs across your facilities.
Safer People & Places
More reliable technology means less failures, less risk, safer people and safer places.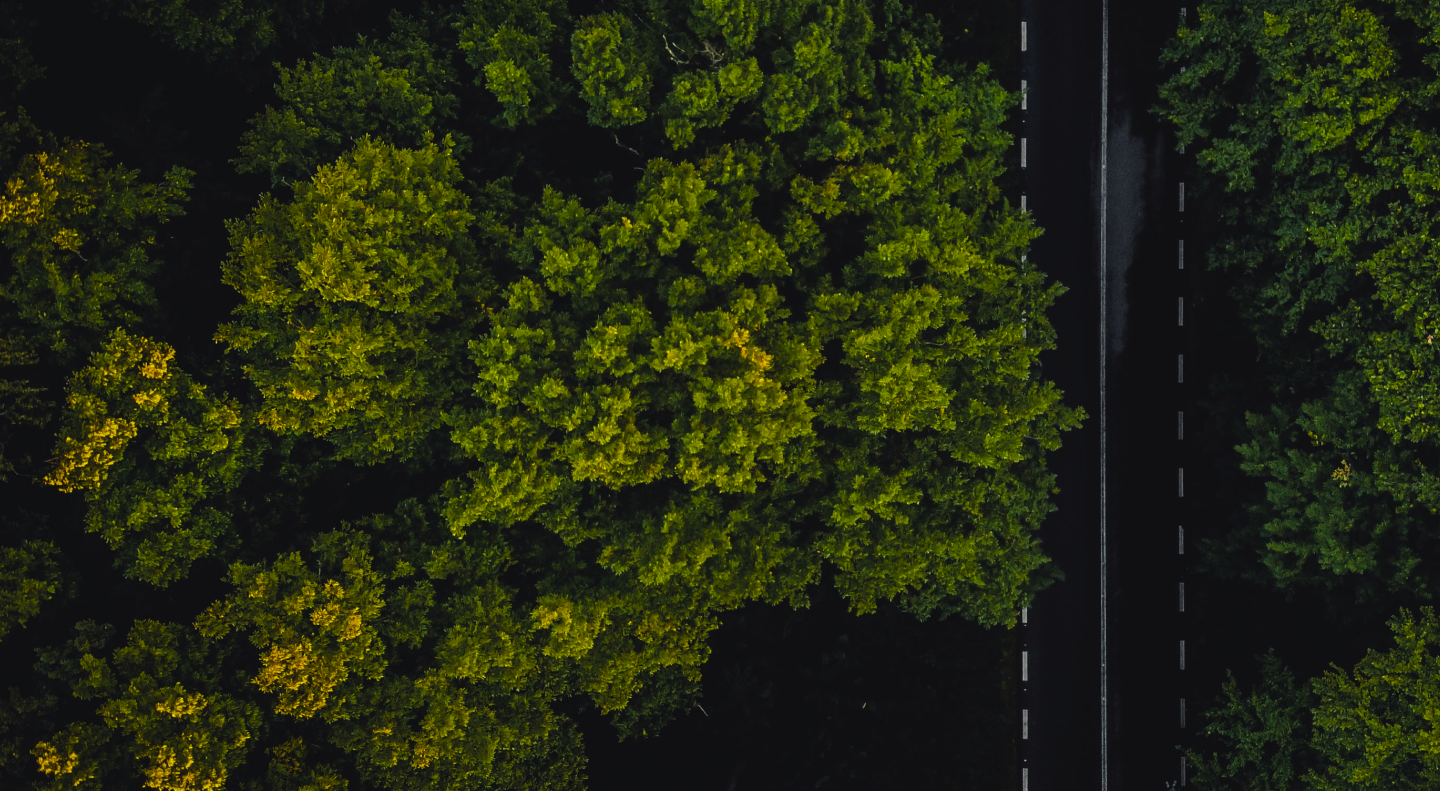 An Environmental Movement
Lower carbon emissions and energy consumption, reduced landfill and eWaste and carbon credit opportunities.
Learn More