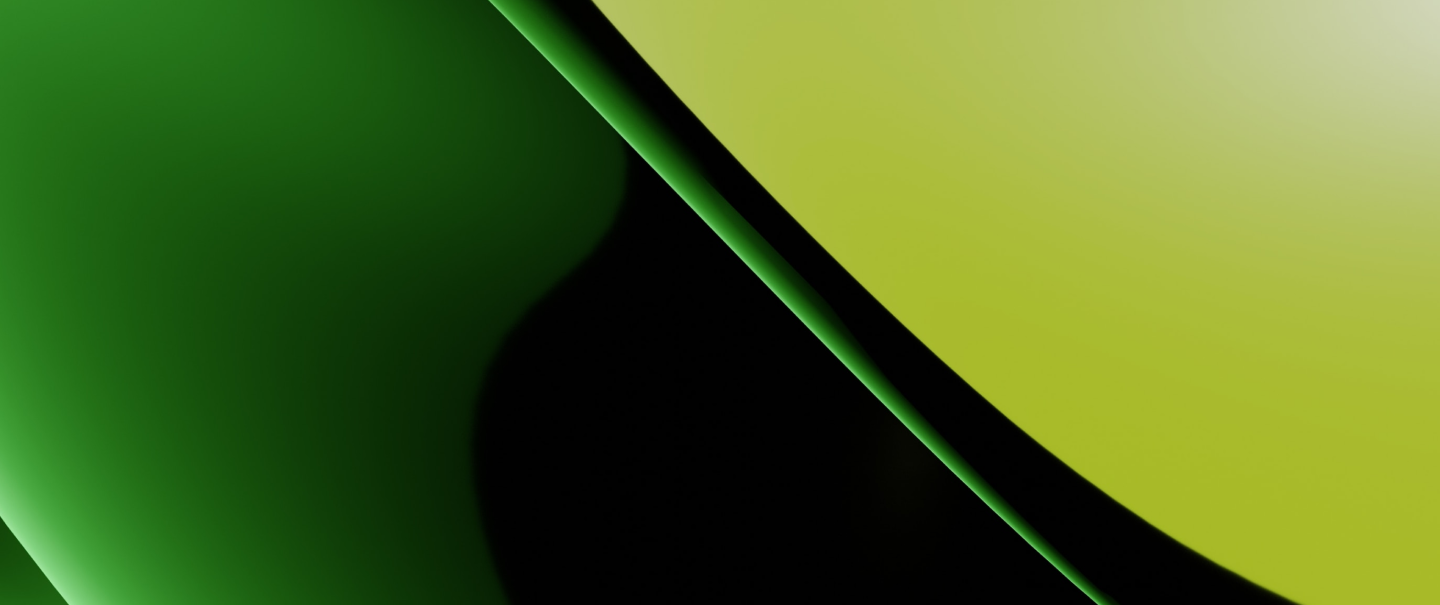 Frequently Asked Questions
We understand you might have a few questions about Smarterlite products or technology. We've got the answers right here.
If you want to know how our photoluminescent technology or products work, how long they last, or whether they're legally compliant, you're in the right place.
Photoluminescence work by absorbing ambient light no matter whether it is natural or artificial light. In darkness, the stored energy is released as visible light. When used in Smarterlite's Environmental Exit Signs and OHS Signs, it means the signs can be seen in the dark when the power unexpectedly fails. Unlike most emergency signage, this process is completely passive and does not require electricity or batteries to be visible during the period of darkness.
In Australia, the National Construction Code (NCC) permits the use of photoluminescent exit signs. Photoluminescent exit signs are compliant if they meet the specific requirements of the NCC. These requirements cover elements such as brightness, persistence, size and location.
Photoluminescent Exit Signs do not require an external power source such as electricity or batteries to be seen during darkness. They operate solely on photoluminescence, which means they charge when exposed to light and then release their 'stored light' when in darkness.
Smarterlite's Hybrid Exit Signs co-mount a light source in the Exit Sign to charge the photoluminescence, so they can be used in poorly lit areas or where there's energy saving room lighting that frequently switches off. Examples are utility areas, meeting rooms, lecture theatres and cinemas. This ensures the photoluminescence is always fully charged if there is a power failure in an emergency.
The visibility time varies depending on the quality of the photoluminescent material as well as the level of exposure to light. Our exit signs are always designed to meet the minimum requirements of Australia's National Construction Code, which incorporates the Building Code of Australia, ensuring there is enough time to guide people to safety in an emergency in accordance with Australian regulations.
The lifespan of photoluminescent exit signs is determined by the quality of materials, UV light exposure, and environmental conditions. Smarterlite's high-quality photoluminescent exit signs have a service life from 16+ to 30+ years, depending on the model.
Smarterlite's Environmental Exit Signs are versatile and code-compliant, making them suitable for various building types, including commercial, residential, education, health, industrial and public facilities. Our Industries and Case Studies show the wide range of clients already creating safe, low-emission, lower-cost workplaces using Smarterlite's technology.
Maintenance is minimal, requiring only a visual inspection by any competent person; however, you'll want to ensure they are cleaned regularly and lit to meet the requirements of the National Construction Code. We provide full maintenance information for our Environmental Exit Signs in our handover pack.
Yes, we have signs for outdoor installation. These signs are built to withstand a range of environmental conditions, including rain and wind as well as sunlight and temperature fluctuations.
Yes, Smarterlite's Environmental Exit Signs are compliant with Australian building regulations. All signs adhere to established safety standards and codes, making them a reliable and lawful choice for building owners and managers.
Smarterlite's Environmental Exit Signs are not only a better environmental choice. They are also a commercially viable and cost-effective alternative offering savings on energy consumption and ongoing maintenance without additional capital expenditure. Smarterlite's Environmental Exit Signs are designed to meet industry standards and offer businesses a practical, commercially beneficial solution. With some of Australia's largest businesses making the transition to Smarterlite's Environmental Exit Signs, you can read Case Studies and use our Financial Calculator to understand what your fleet of Exit Signs is really costing you.
Smarterlite Environmental Exit Signs are available for every situation, able to absorb light from external lighting or with integrated high-efficiency lighting of their own to ensure they're fully charged for any emergency.
Yes, you can earn carbon credits with photoluminescent exit signs like Smarterlite's Hyperion Exit Sign. These credits are part of government-authorised carbon trading, aimed at reducing emissions. Approved organisations oversee the installation of energy-efficient products, generating carbon certificates.
In Victoria, participants in the Victorian Energy Upgrade (VEU) program generate Victorian Energy Efficiency Certificates (VEECS), and in NSW, it's the Energy Saving Scheme (ESS) that generates Energy Saving Certificates (ESC).
Smarterlite's Environmental Exit Signs contribute to emission reductions, delivering financial savings and sustainability benefits.
If you are interested in participating in one of the schemes, please contact us to discuss your needs. Conditions apply in accordance with State Government regulations.
Testing for photoluminescent exit signs is simple, being a simple test to ensure the sign is in place, legible and not obstructed to ensure the sign is visible and legible during emergencies. Unlike standard exit signs, photoluminescent exit signs do not need a 90-minute battery load test, helping reduce testing time.
Yes! Brightness does not equal visibility; hence modern standards are written around visibility. The size and luminance of photoluminescent exit signs is intentionally designed to strike a balance between providing adequate visibility and avoiding excessive brightness that could potentially distract occupants or create glare in a smoky environment. The purpose of these lights is to provide safe and clear guidance in emergency situations without causing discomfort. They've been approved and implemented across Australia as part of the National Construction Code.
The use of photoluminescent exit signs is a global movement in fire safety. In Australia they have approved by fire authorities and building authorities in each State and Territory as part of the process of updating the National Construction Code. The luminosity and size of photoluminescent exit signs ensures they remain visible in emergencies offering a reliable and visible evacuation path for occupants.
Our photoluminescent exit signs are trusted and used by a diverse number of industries and organisations. This includes businesses, schools and colleges, healthcare facilities and government buildings. You can find more information in the industries and case studies section.
Smarterlite Environmental Exit Signs cost you no more to buy and reduce your operating expenditure significantly over time. Use our Financial Calculator to understand what you're already paying and how much you could save.
Yes, our products are designed to meet relevant safety standards, including relevant parts of AS2293 as required by the National Construction Code. This ensures they adhere to established guidelines for exit signs such as where they must be placed, guaranteeing their effectiveness in critical situations. Most of the rest of AS2293 does not apply to photoluminescent exit signs.
Smarterlite's Environmental Exit Signs do not have batteries. Batteries and their associated circuitry are one of the primary causes of failed exit signs.
Smarterlite's Environmental Exit Signs operate independently of battery power, relying instead on photoluminescent light, making them energy-efficient and reliable.
Did you know that battery failures are often excluded from warranty repairs for electric-battery exit signs?
Unlike older technologies like Tritium (which did involve radioactive components), our photoluminescent signs do not use and have never used radioactive materials. They are completely safe and environmentally friendly, using the science of photoluminescence.
Yes! Smarterlite Environmental Exit Signs are completely recyclable, contributing to eco-friendly practices by reducing waste and promoting responsible disposal. They also reduce eWaste and plastic waste by about 2kg per sign. Smarterlite's hybrid exit signs are designed to be repairable.
Smarterlite operates a takeback scheme, enabling people to return Smarterlite Environmental Exit Signs to us for repair, refurbishment or disassembly as appropriate.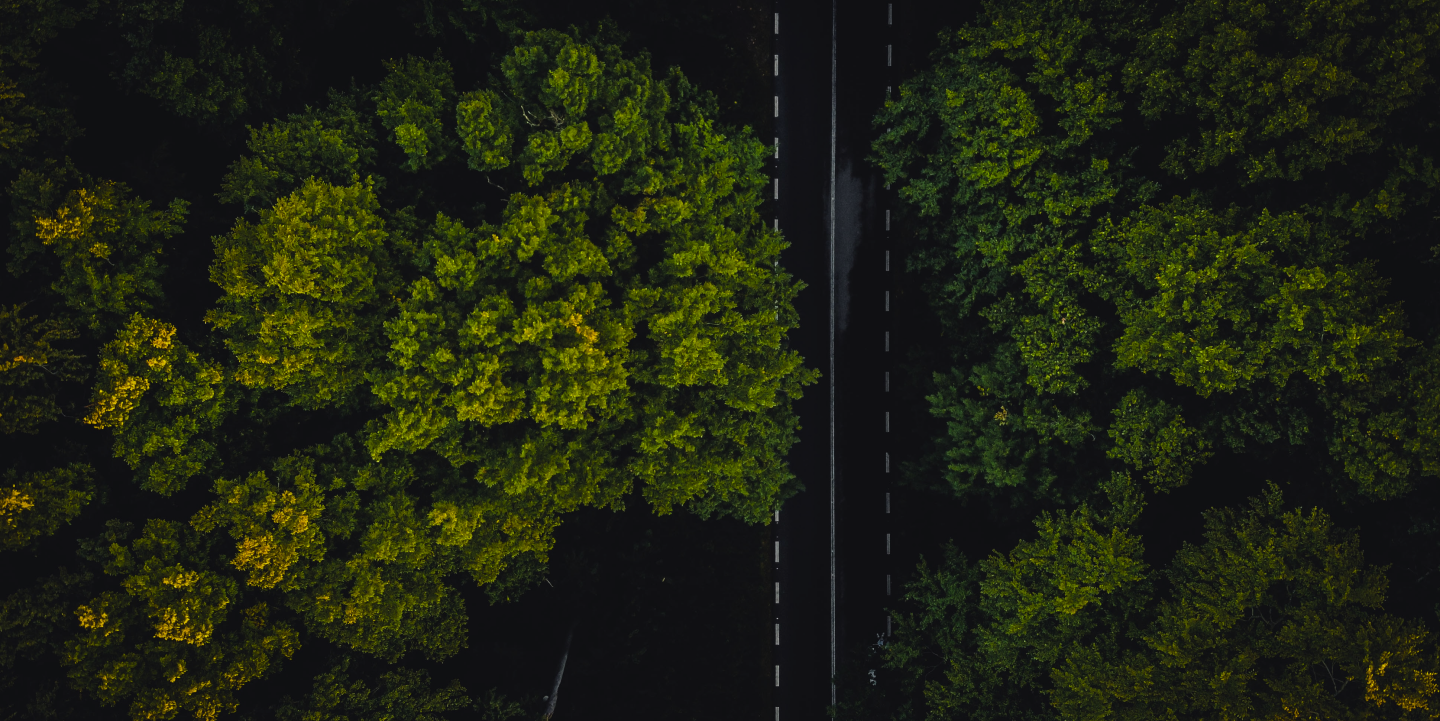 An Environmental Movement.
Lower carbon emissions and energy consumption, reduced landfill and eWaste and carbon credit opportunities.
Learn More