Products
Emergency Egress
Smarterlite technology plays a pivotal role in emergency egress, enhancing safety in emergencies, brownouts and blackouts.
Our stair treads, signs and line solutions are crucial for safety and emergency evacuation planning, offering adaptable solutions for workplaces.
When visibility is low, during emergencies, blackouts and brownouts, show people the way to safety.  Even when it's dark the hazards remain, so ensure your people and customers will safety egress their workspace with photoluminescent stair treads, lines and signs.
01. Slip Resistant Stairtreads

Slip Resistant Stairtreads

02. Evacuation Plans

Evacuation Plans

03. Fire, Hazard & Warning Signs

Fire, Hazard & Warning Signs
Safer People & Places
Reliable technology means less failures, less risk, safer people and safer places.
Enhanced Visibility Safety Messages
In Emergencies, Brownouts & Blackouts, your people will still be able to see critical safety messages.
Compliant with AS1319
Standard symbols and messages for compliance with AS1319 Safety Signs for the Occupational Environment.
No Disposable Batteries or Electrical Emissions
Visible in the dark without electrical connections or failure-prone disposable batteries that will become eWaste.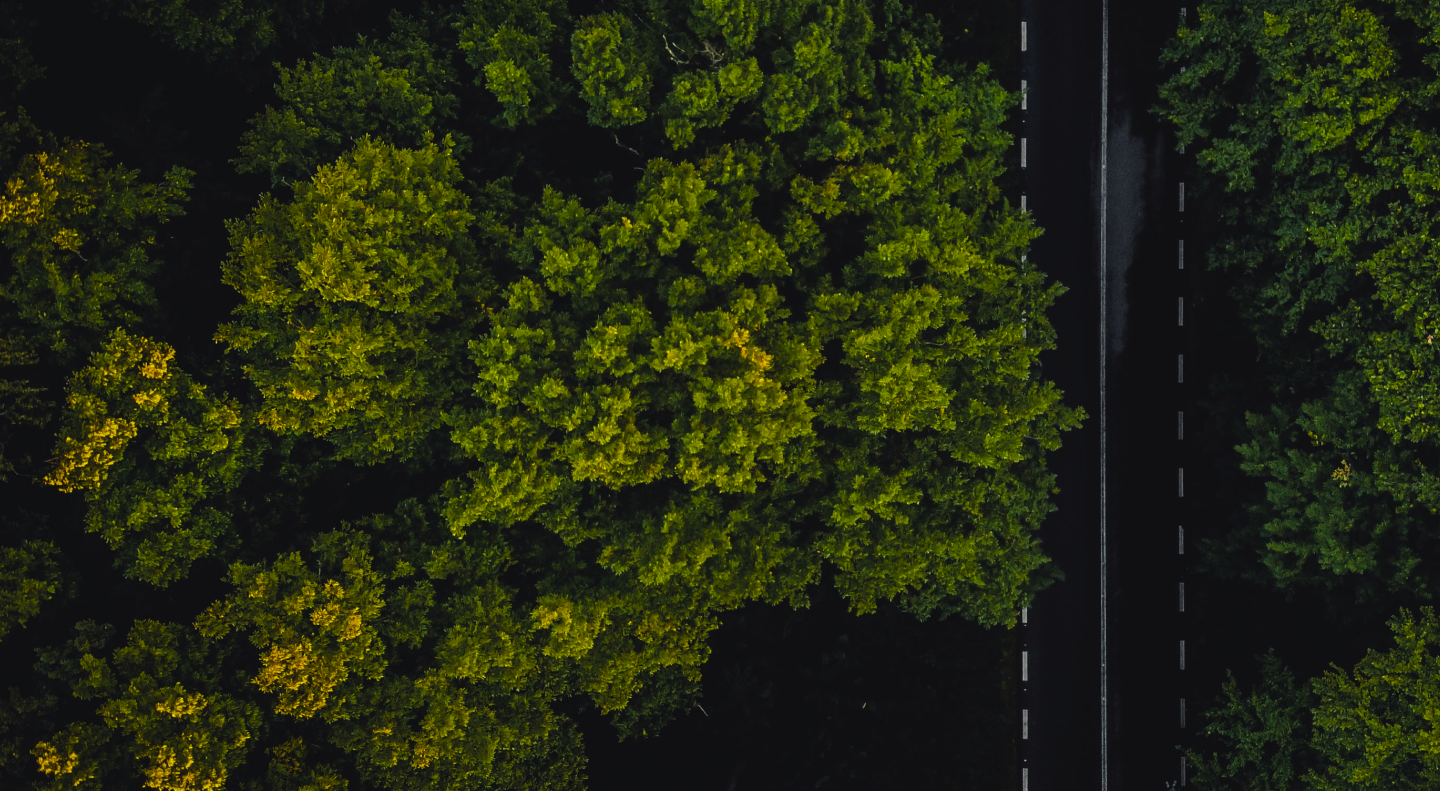 An Environmental Movement
Lower carbon emissions and energy consumption, reduced landfill and eWaste and carbon credit opportunities.
Learn More