Case Study
Melbourne Business School
Melbourne Business School, an integral part of the University of Melbourne, has undertaken a significant transition by upgrading its exit signs from traditional disposable electric-battery signs to advanced Smarterlite Environmental Exit Signs, the Hyperion Hybrid Exit Sign. Notably, in 2021, Melbourne Business School held the distinction of being Australia's top-ranked business school and was recognised among the world's top 30 business schools.
Transitioned from traditional electric-battery exit signs to Smarterlite's Path Hyperion Hybrid Exit Signs.

Enhanced reliability and energy efficiency with the Hyperion Exit Sign.

Increased safety, reduced operational costs, and minimised e-waste in alignment with sustainability goals.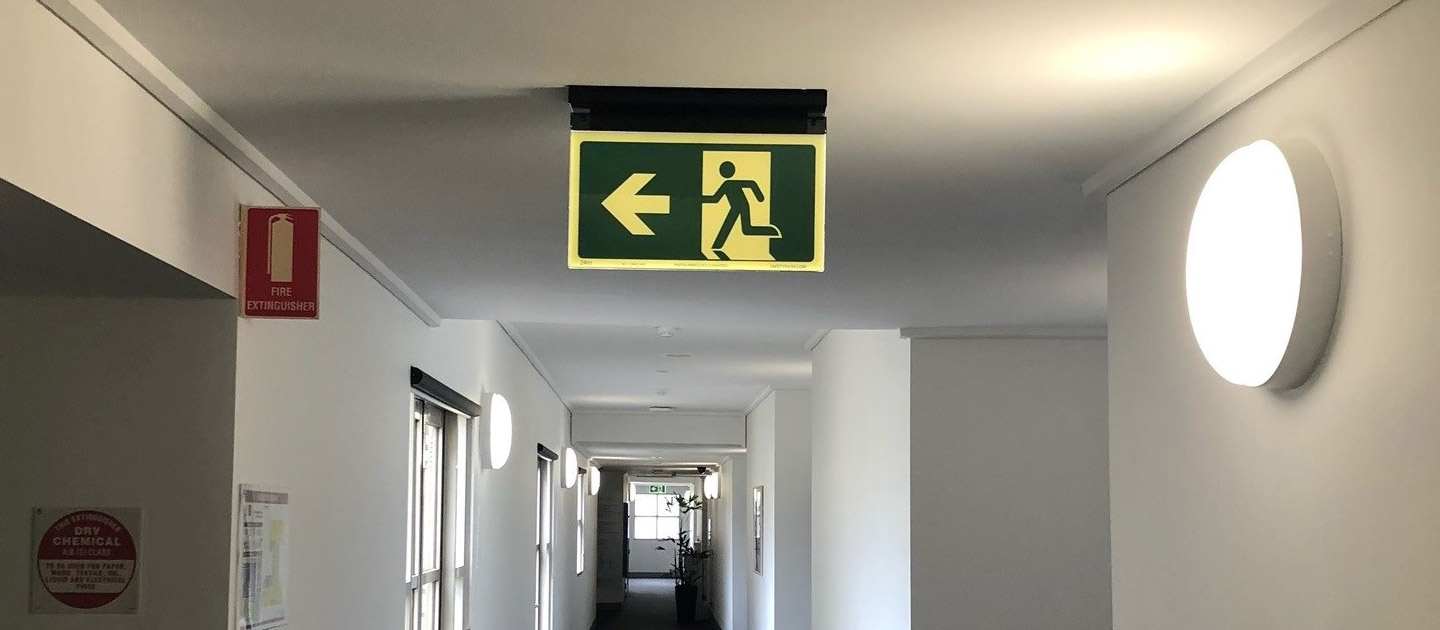 As part of this transition, outdated disposable electric-battery exit signs were systematically replaced with Smarterlite's Hybrid Exit Signs across the student and staff areas at Melbourne Business School's Carlton campus. The Hyperion Exit Sign is an environmental exit sign, free from the vulnerabilities associated with disposable electric batteries, and boasts enhanced reliability and energy efficiency, surpassing its electric-battery counterparts.
This initiative promises Melbourne Business School not only increased safety but also a reduction in operational costs and e-waste, aligning with their commitment to a more sustainable and cost-effective future.
The upgrade to Smarterlite's Environment Exit Signs will deliver an estimated $308,000 of savings, reduce carbon emissons by 95 tonnes, reduce eWaste by 1.5 tonnes and reduce electricity use by 74%.
Melbourne Business School's selection of Smarterlite exit signs demonstrates their commercial viability.
01.

Gallery

02.

Gallery

03.

Gallery
Related Products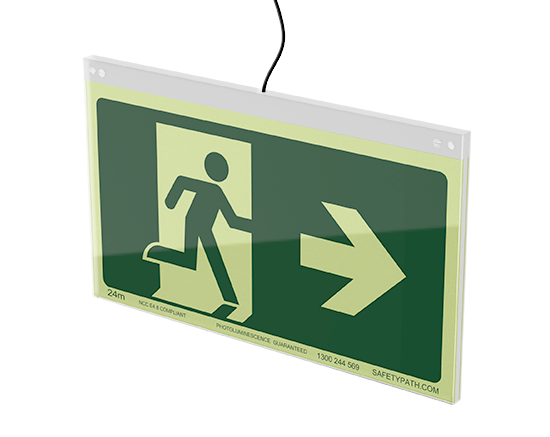 Hyperion Hybrid Exit Sign
Exit Signs
You won't need to pay more. There's lifetime CAPEX and OPEX savings when switching to Smarterlite from old-tech disposable battery exit signs.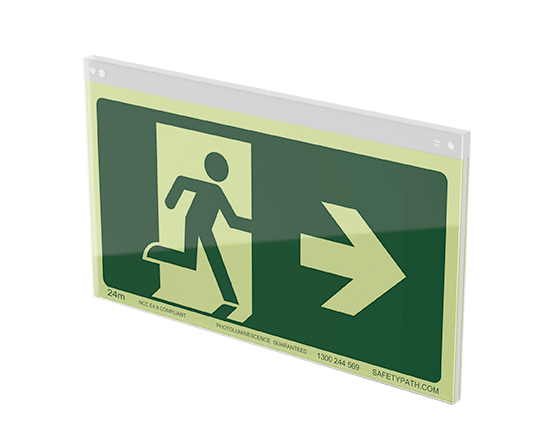 Eos Exit Sign
Exit Signs
You save even more with this no-emission Exit Sign. There's lifetime CAPEX and OPEX savings when switching to Smarterlite from old-tech disposable battery exit signs.
I needed fully-compliant safety technology with reduced failure rates and lower maintenance costs. A more sustainable technology that eliminated a major source of eWaste and reduced our emissions made this a simple solution to a maintenance headache.