At Smarterlite, our environmental technology is centred around innovation and safety. We developed the world's best photoluminescent technology, a concept that is actually reliable and quite straightforward.
Developed in Australia, our Smarterlite products operate by absorbing light and emitting sustainable light in the dark. This not only enhances your corporate image and reputation by ensuring your brand is environmentally conscious and reduces eWaste, but it is also compliant with all Australian safety codes and legal requirements.
Visible in the dark or low light conditions
Zero or Low Carbon Emissions
No Battery eWaste
No or Low Power Consumption
16+ to 30+ Year Service Life
Australian Designed & Developed
No or Reduced e-Waste
Reliable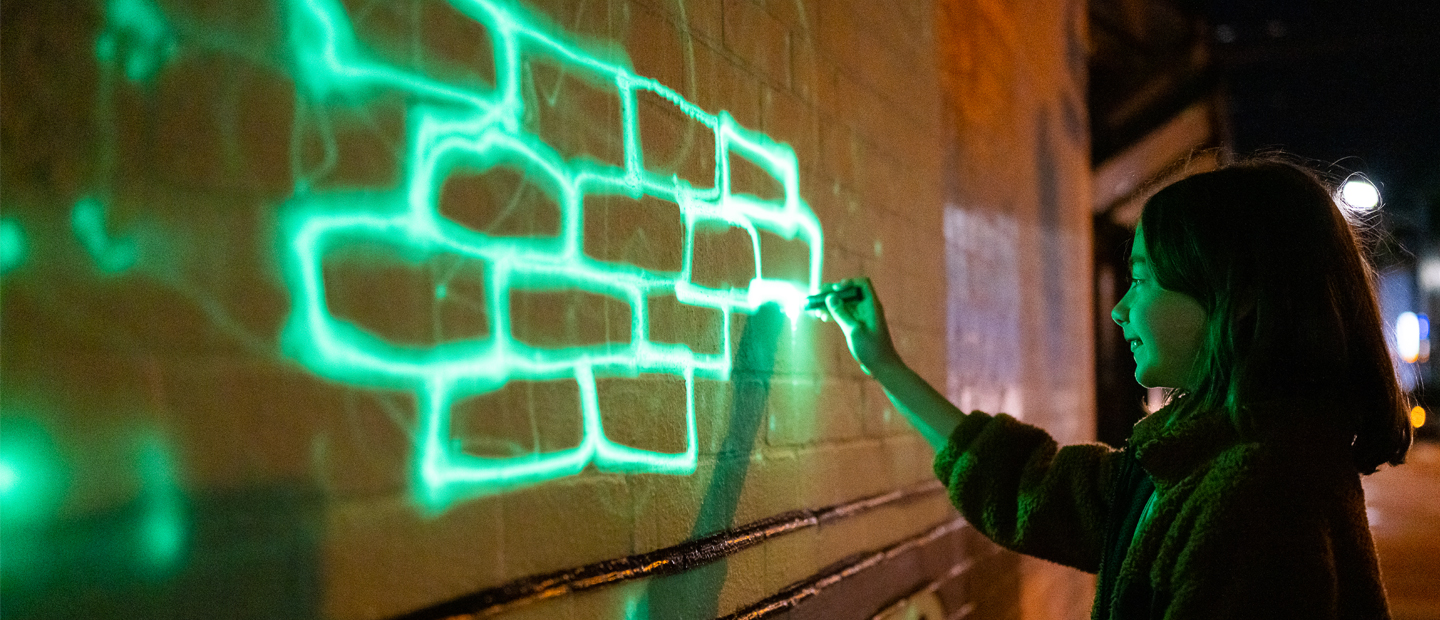 More importantly, in the event of emergencies, Smarterlite signs and lines play a pivotal role in safety and facilitating evacuation and emergency egress planning. You'll have the flexibility to choose how you wish to utilise Smarterlite's technology – whether you choose a complete overhaul to immediately improve safety and reduce your emissions and costs, or a "replace on fail" strategy replacing your old technology as it progressively fails. Consequently, you can have confidence that Smarterlite signs and technology are not only compliant, but your business is also fully prepared for any emergency or safety situation.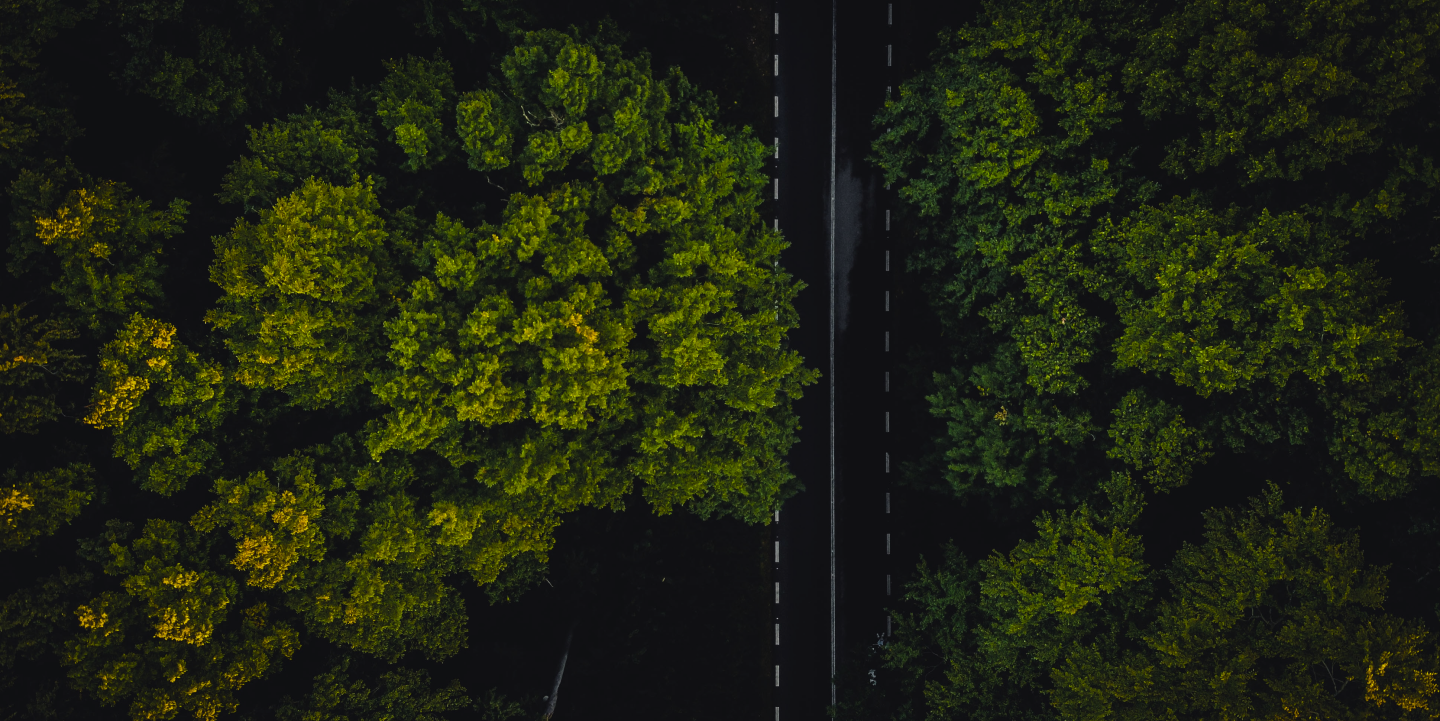 Make an Environmental Choice
Lower carbon emissions and energy consumption, reduced landfill and eWaste and carbon credit opportunities.
Learn More