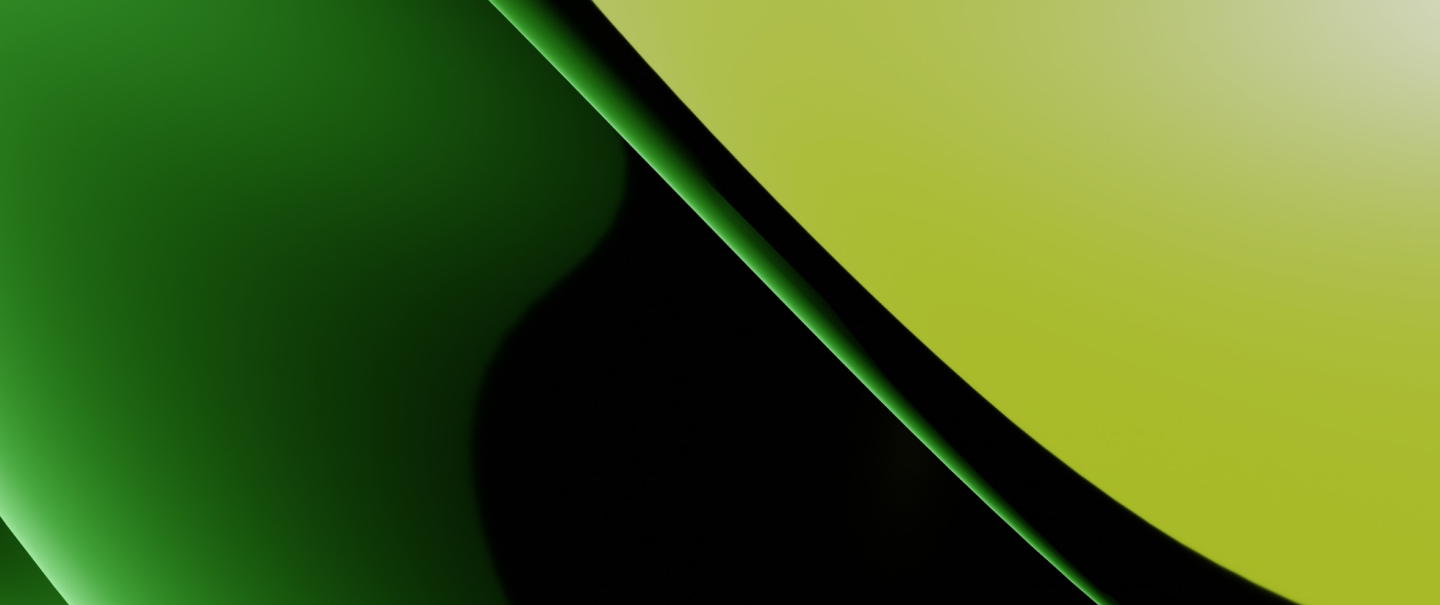 Sustainability Calculator
Smarterlite is replacing costly, short-lived, environmentally harmful emergency and safety lighting across the planet.
Smarterlite's exit signs provide significant operational cost reductions and substantial lifetime savings. Find out what your business could save by making the switch to Smarterlite in our easy-to-use calculator.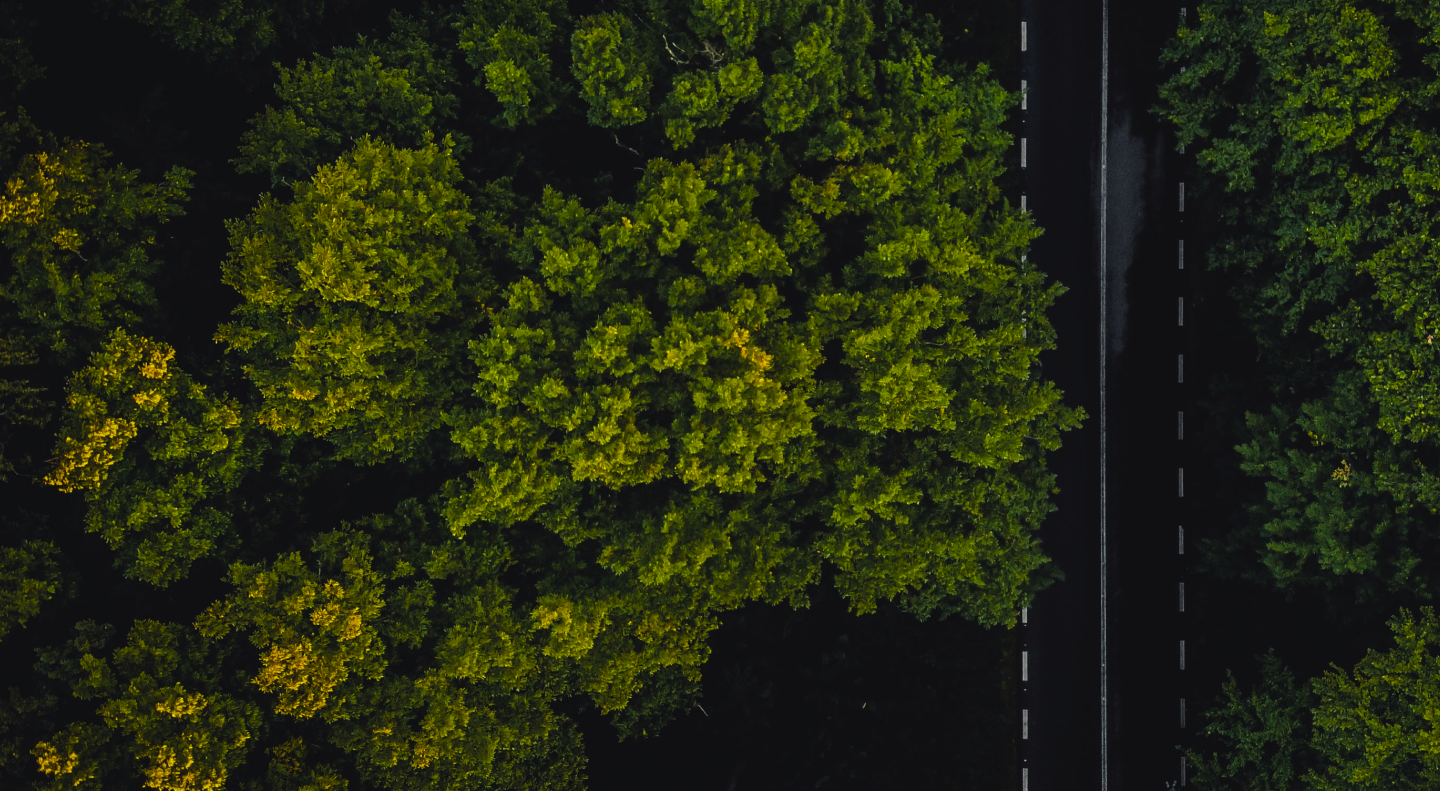 An Environmental Movement.
Lower carbon emissions and energy consumption, reduced landfill and eWaste and carbon credit opportunities.
Learn More